In today's digital age, online reviews are more important than ever for hotels. Potential guests are more likely to book a hotel if they see positive reviews, and less likely to book if they see negative ones. Responding to guest reviews is a great way to improve your hotel's reputation and attract more bookings. It can also be a time-consuming process. If you are looking for a way to improve your hotel's reputation while also freeing up time on your schedule, the Review Response Management solution from Prosper Hotels can benefit your hotel.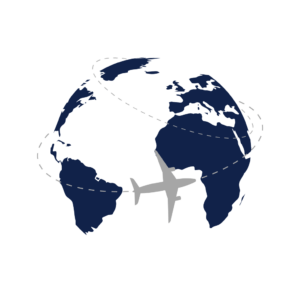 63% of travelers said they would be more likely to book a hotel or restaurant if the owner responded to the majority of reviews.
Review Response Management for Hotels
The Review Response Management solution for hotels includes a next-generation reputation dashboard, unique and personalized responses to reviews across all major review platforms, and full control over your hotel's reputation.
Access to our reputation reporting dashboard built specifically for your hotel to track your progress.
We will respond to reviews on Expedia, Booking.com, TripAdvisor, and Google within 48 hours.
Personalized responses for each review, your own login to track progress, and set your own parameters.
Optimizing your OTA content scores to ensure your information and photography is consistent and correct.
Expedia Group found that there is a 72 percent chance a customer will place guest ratings higher than a hotel brand name.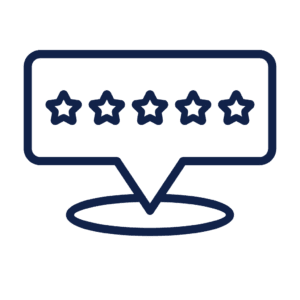 Is Your Hotel Ready to Prosper?
Need help with your guest reviews? Reach out! We would love to hear from you.